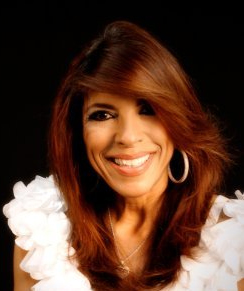 Smith and Associates Reporting is a locally owned, Pittsburgh-based
court reporting firm that can service all of your legal recording needs.
We will record your depositions, hearings, trials, arbitrations,
negotiations, meetings.
We provide experienced court reporters, videographers, a conference
room supplied with refreshments, snacks and wireless internet access.
We provide Livenote, real-time reporting, expedited transcripts,
e-transcripts, ASCII files, condensed transcripts, electronic exhibit
reproduction and can fulfill all of your legal technological needs.
The owner of the firm, Sophia M. Smith, is a working reporter with 30 years experience. She holds Registered Merit Reporter Certification.
Members of the National Court Reporters Association and The Pennsylvania Court Reporters Association, Smith & Associates Reporting is
a relatively small firm. This enables Ms. Smith to maintain the highest in quality standards. This standard of providing consistent quality
reporting services is what has bestowed Smith & Associates Reporters with the reputation it enjoys today throughout the legal communities
in Allegheny, Butler and Beaver Counties.
Please contact us to fulfill your legal recording needs in Pittsburgh and the surrounding area.
Contact us at 412-261-5799
email us at info@smithreporters.com
or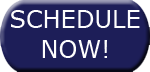 ---